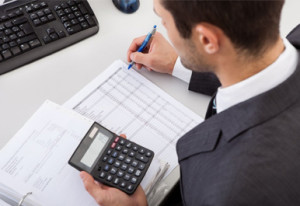 BCD Chartered Accountants are a professional, friendly and pro-active firm of Chartered Accountants, based in Birmingham City Centre. We have a wealth of experience in commercial and business planning, tax planning and advice, accountancy services and compliance with all regulatory bodies such as HM Revenue and Customs, Companies House and other specific bodies related to your business.
BCD Chartered Accountants has a varied and interesting general practice client list, which covers many industries. We work very closely alongside each client and offer them all a niche service, specific to their individual requirements. We act for small to medium-sized owner managed businesses, sole proprietors, partnerships and personal clients. We also act for "not for profit" organisations and associations, such as Charities.
We are committed to employ skilled staff members, who are either qualified accountants or currently training to become qualified accountants. To achieve this, we are pleased to announce that we have attained Training Office Accreditation for both the Institute of Chartered Accountants in England and Wales – ICAEW, and also the Association of Chartered Certified Accountants – ACCA.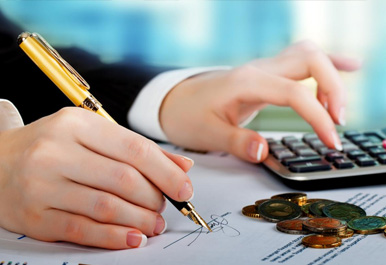 In addition to training new accountants, further vital constituents for Continuing Professional Development – CPD – are the regular lectures, seminars, webinars and conferences pertinent to the accountancy profession. The firm as a whole regularly commits to attending this form of training, which is monitored by our two professional bodies.
The training ensures our team members are up-to-date with legislation and technical developments and matters, to be able to deliver the quality back to our clients. Our professional staff are given interesting and stretching assignments in order for them to achieve a fulfilling career.
For further information on any item on this page, please contact us on any of the following:
Office email: advice@bcdaccountants.co.uk
Office telephone: 0121 212 3637