Chartered Accountants Birmingham
Offering a high quality level of personal service to businesses and individuals throughout Birmingham and the United Kingdom.
BCD Chartered Accountants – Birmingham Accountants and Tax Advisers
BCD Chartered Accountants are a professional, friendly and pro-active firm of Chartered Accountants, based in Birmingham City Centre.
We offer services to businesses and individuals in Birmingham, the Midlands, London and throughout the United Kingdom.
BCD Chartered Accountants specialise in tax advice, business planning, audit and accountancy services, personal tax returns, VAT returns, bookkeeping and payroll.
Audit and Accountancy
Statutory Audits, Accounts preparation, Company secretarial services, Company formations and closures and registered office services.
Find out more
Taxation Services
Tax returns for individuals, Partnerships and Companies, Tax planning and advice, Capital Gains Tax, Inheritance Tax, VAT returns, P11d benefits in kind and tax investigation advice.
Find out more
Management Accounts, Bookkeeping and Payroll
Management Accounts and reports, bookkeeping services, payroll services under Real Time Information and Pension auto-enrolment set-up, processing and advice.
Find out more
Financial Planning
Business Plans, Cash Flow and Profit Forecasts, Professional valuations of businesses, Implementing borrowing arrangements, Management buy-out and buy-in advice and other commercial and financial advice.
Find out more
About Us
BCD Chartered Accountants have a varied and interesting general practice client list, which covers many industries from manufacturing all the way to IT. We work very closely alongside each client in order to offer them all a niche service, specific to their individual requirements.
We act for small to medium-sized owner managed businesses, sole proprietors, partnerships and personal clients. We also act for "not for profit" organisations and associations, such as Charities.
We are committed to employ skilled staff members, who are either qualified accountants or currently training to become qualified accountants. To achieve this, we are pleased to announce that we have attained Training Office Accreditation for both the Institute of Chartered Accountants in England and Wales – ICAEW, and also the Association of Chartered Certified Accountants – ACCA.
We deliver all of our advice and services in a timely manner to each and every one of our clients, whilst maintaining fantastic value for money.
Personal service and confidentiality for our clients has always been our number one rule. This allows us to work in a pro-active and efficient manner, which directly benefits you.
CALL US TODAY
0121 212 3637
Business Planners – Strategic, Finance and Tax Planning
Steven Bosley is a Chartered Accountant and a member of the Chartered Institute of Taxation.
At 37 years old, Steven is well placed to take the firm forward using all the modern techniques, IT technology, and generally keeping clients ahead of the game.
The firm offers clients strategic business advice, non-contentious tax planning, advice relating to funding sources, whether this be loans, mezzanine finance or capital injection.
Twitter Feed
Do you engage in Research & Development activities in your business? Small & Medium firms can claim 230% tax relief against R&D expenditure.


over a year ago
From the 25 May 2018, The EU General Data Protection Regulations have been updated. https://t.co/UUcuRAZRKj
over a year ago
The Team
We have a friendly, loyal and hardworking team of five, who are experienced and knowledgeable in each of their niche areas of the practice. They are enthusiastic and pride themselves on providing a top quality service to our clients, while adding value to help businesses meet their aims and objectives.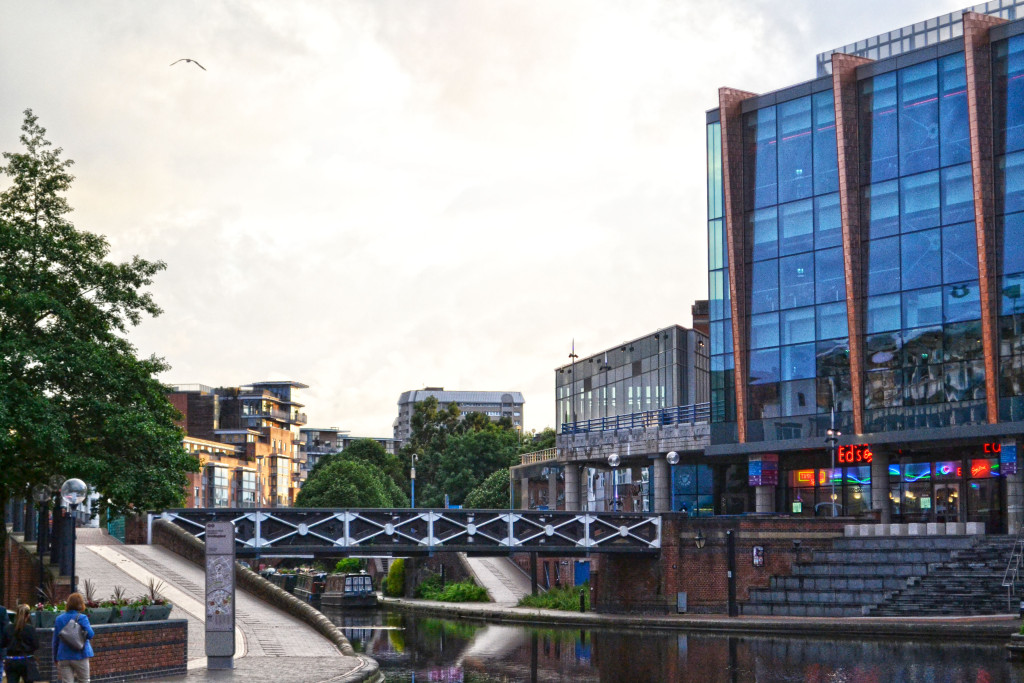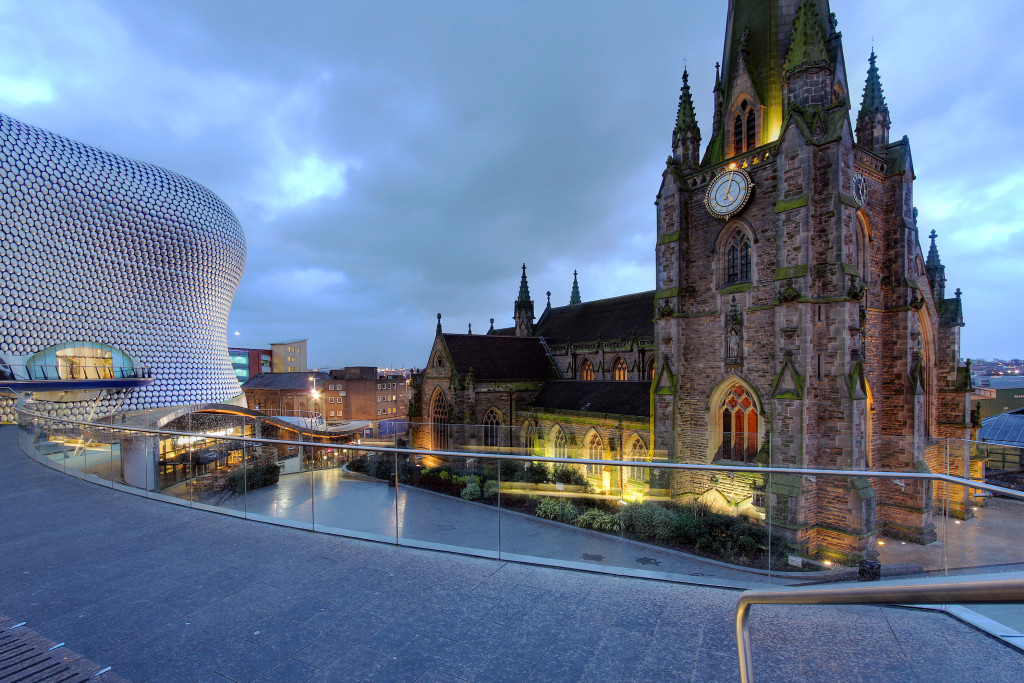 We can visit you at your premises or you can come in for a free-of-charge informal chat, without any obligation or commitment.
BCD Chartered Accountants
Second Floor
21 Graham Street
Birmingham
B1 3JR
E: advice@bcdaccountants.co.uk
T: 0121 212 3637
F: 0121 212 3639
BCD, Chartered Accountants is a trading name of BCD Accountants Limited registered to carry on audit work in the UK and Ireland by the Institute of Chartered Accountants in England and Wales.
Details about our audit registration can be viewed at www.auditregister.org.uk and at www.cro.ie/Help/FAQs/ena/online-services-auditor-search under reference number C004290434.
Company Registration Number: 09624998
Place of Registration: England and Wales